Kids are naturally inquisitive, creative, and curious: especially about STEM topics. However all too often, activities that are labeled as STEM don't give kids access to real materials to learn and explore with.
The founder of The Future Innovators Academy (FIA), Andria Sperry, seeks to change this. She noticed with her own children that when she purchased many of the STEM 'kits' on the market that the science was watered down.
Sperry said that because of this she "makes it a goal in these programs to use real equipment…equipment components that engineers use. You could crack open any electronics in your house and you will see the same components that we will be using in our classes."
Sperry encourages parents to consider enrolling their children at FIA to provide meaningful experiences with STEM and to give their children opportunities to think like a scientist, engineer or mathematician.
---
About the founder
Sperry is a skilled engineer and educator who has a diverse background in STEM.  She holds a bachelor's degree in mechanical engineering and a master's degree in nuclear engineering.
Sperry has worked at NASA's Goddard Space Flight Center and on Joint Actinide Shock Physics Experimental Research (JASPER) at Lawrence Livermore National Laboratory.
She describes her professional journey as "ranging from serving in the U.S. Coast Guard to spearheading concepts for Mars expeditions."
Sperry decided recently to start Future Innovators Academy in hopes to use her expertise in the STEM field to educate the future innovators of Ann Arbor. 
According to the mission statement on the website, "At Future Innovators Academy, our mission is to empower the innovators of tomorrow. Through hands-on, project-based programs, we demystify STEM, making it both accessible and understandable to all. Our belief lies in every child's potential, and our goal is to create an environment for exploration, learning, and growth. Every curriculum and teaching methodology we use at the academy has been shaped by our commitment to high-quality instruction and the founder's extensive background in the STEM field."
---
Classes, workshops and events 
Future Innovators Academy partners with Maker Works of Ann Arbor, where many of their programs are held. Currently, FIA is featuring four to six month classes such as 'Introduction to Coding with Roblox: A course tailored for beginners to get their first experience in game development'. FIA also offers shorter 2-3 hour workshops on a wide range of topics, STEM camps, and a variety of community events. 
---
Opportunities for local schools 
Future Innovators Academy seeks to provide a deeper and richer STEM education for students.
"Only 20% of high school graduates are to the caliber of being able to pursue a STEM degree," Sperry said.
Because of this, FIA hopes to work together with local schools and homeschool programs to help provide more meaningful STEM experiences. 
"If educators or administrators are interested in integrating FIA's offerings into their institutions, we typically begin with a consultation to understand the school's specific needs," Sperry said. "This is followed by a tailored proposal ensuring a seamless fusion of our programs with the school's curriculum. Furthermore, recognizing the growing homeschool community and its distinct requirements, we offer customized programs to cater to their specific educational and experiential needs…"
There are also ways for the community to get involved.
"There are many ways to champion FIA's cause — spread the word about our mission, enroll a promising student, or even sponsor a child's tuition. Every gesture, big or small, plays a pivotal role in furthering our vision," Sperry said. 
RELATED: Eastern Michigan University Programming Addresses the Digital Divide in STEM
RELATED: 5 Local Successful Women in STEM/STEAM
---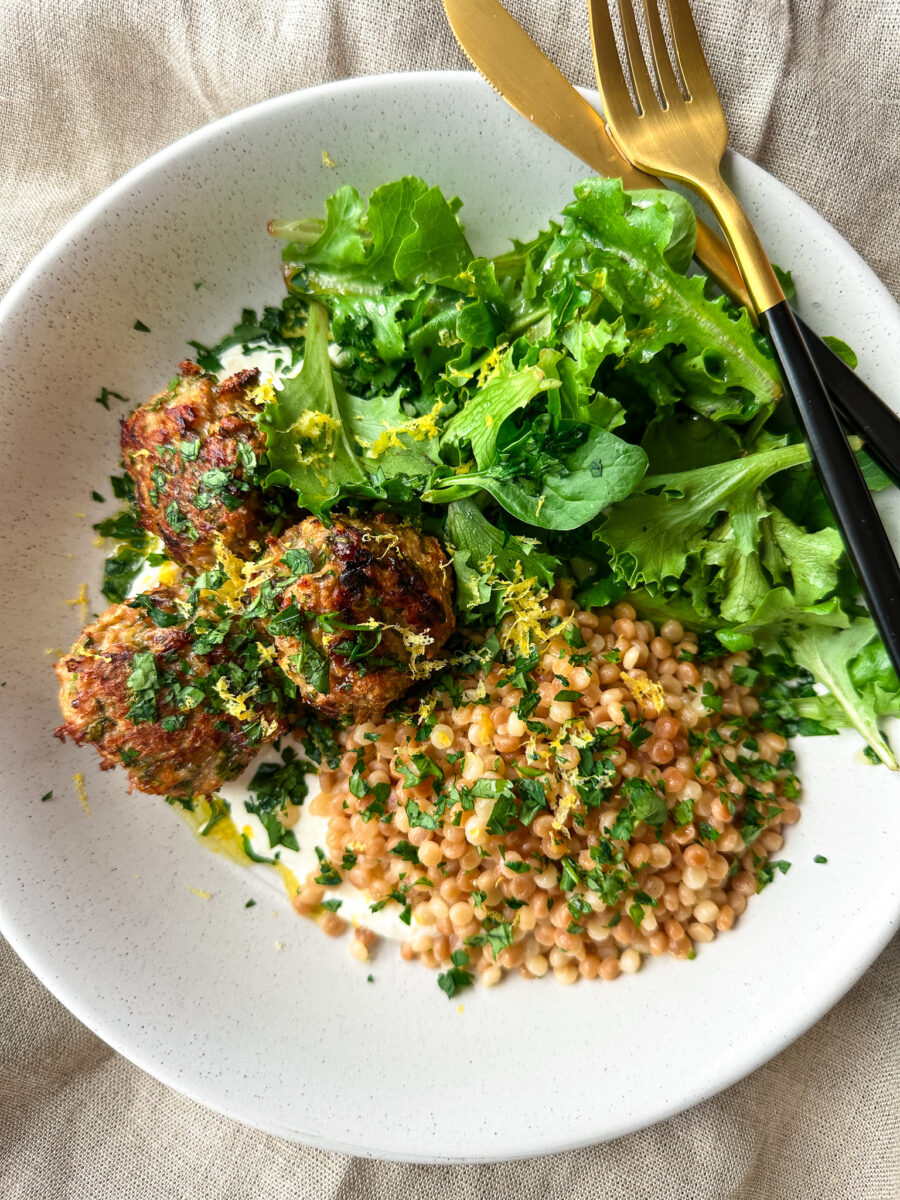 I'm back with another dinner that features easy cleanup and some really delicious flavors. Anyone…
A good night's sleep is a key component of good health. Quality sleep has been…