Schuler Books
is here with some recommendations for gift giving this holiday season! From books about books, to an acclaimed debut by a Michigan author, to highly anticipated YA sequels, there is something for every reader.
---
Books Make Good Friends
Type: Picture Book
The perfect gift for any book lover.  A delightful celebration of books, reading, and making friends.
Bookseller:  Christina
---
Brave Little Bear
Type: Picture Book
Will the cubs find their mother in a snowstorm?  A delightful picture book with sweet bear cubs Arlo & Eva that will be perfect for winter read-alouds!
Bookseller:  Christina
---
Jawbreaker
Type: Intermediate Reader
There is something about Max Plink that has you rooting for her from the first page.  The sincerity and authenticity of this story will resonate with SO many readers.  Bullying, divorce, economic disparity, a loved ones' substance abuse and recovery…these are all struggles that countless middle grade readers are navigating, and Michigan author Wyman tackles them all in Jawbreaker with compassion and grace.
Bookseller:  Christina
---
Puppets of Spelhorst
Type: Intermediate Readers
Enchanting characters, vivid descriptions and an entirely unpredictable story will leave readers wishing for more.  DiCamillo is at her best and there is no way to capture how engaging and special this book is with my own writing.  This will capture a young readers' attention and would make a marvelous read-aloud.
Bookseller:  Christina
---
The Lost Library
Type: Intermediate Readers
A delightful middle grade read with mice, a cat, some ghosts and a strong message about the importance of books!  The characters are all so fun but AL is definitely my favorite!
Bookseller:  Christina
---
The Hunting Moon
Type: YA
The sequel to The Luminaries does not disappoint! We learn more about the world of the Luminaries and life in Hemlock Falls, and experience more scares, twists, non-stop action and slow burn romance. YA fantasy lovers will love the next installment in the series.
Bookseller: Alana
---
Murtagh
Type: YA
Whether you were a fan of the Eragon series "Inheritance Cycle," or are new to the world of Alagaësia, any reader can jump into this epic fantasy. Dragons are hot again, and many YA fantasy readers are excited to dive into this book!
Bookseller: Alana
---
---
---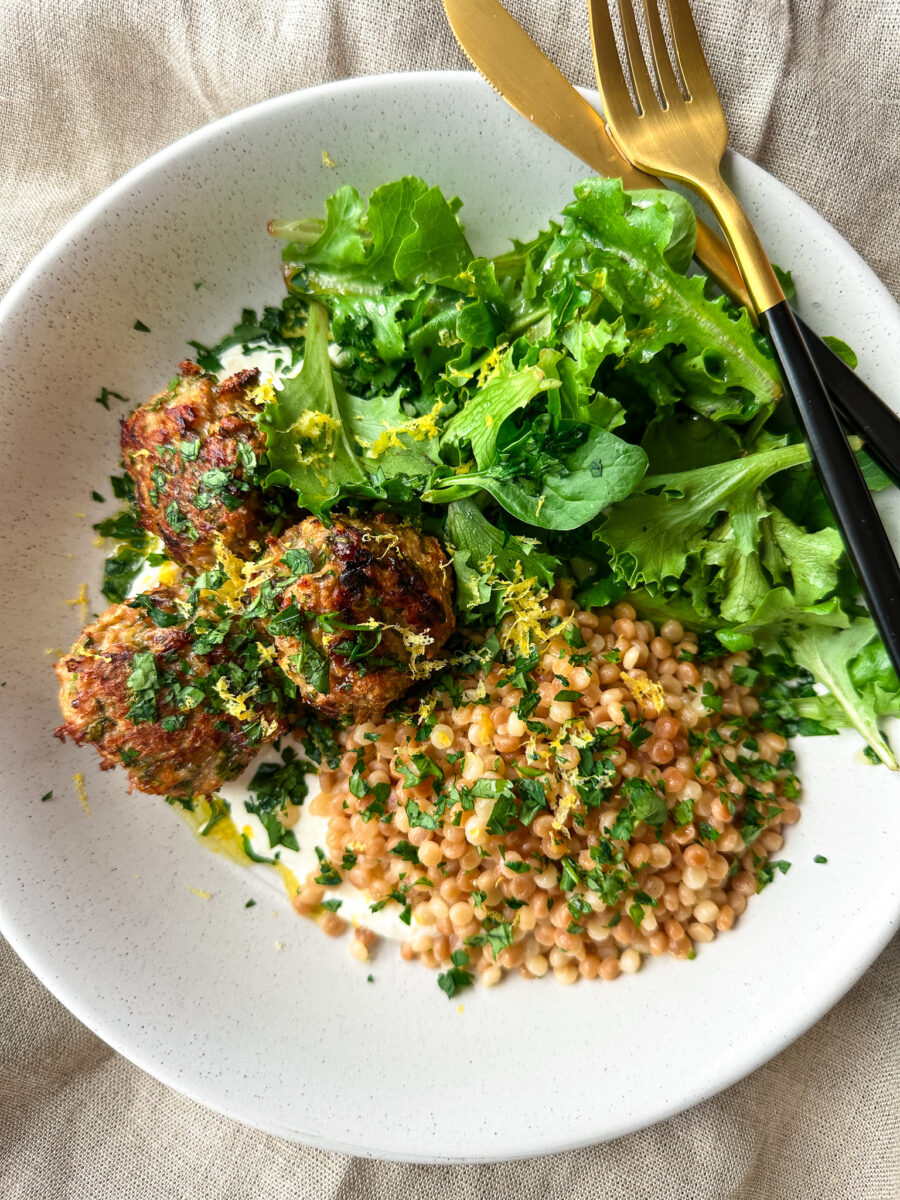 I'm back with another dinner that features easy cleanup and some really delicious flavors. Anyone…
A good night's sleep is a key component of good health. Quality sleep has been…