Planning a day of fun for your family? Escape rooms are an exciting unique experience that will allow everyone to come together as a team. Work your way through puzzles to solve mysteries and, of course, try to escape from thrilling settings. From outer space to the circus, from trains to haunted manors, your family can challenge themselves through an exciting array of escapes.
To help you plan your day of adventure, we've listed local escape rooms that are some of the top ranked in Michigan (and even the USA)!
---
Breakout Escape Rooms offers six different rooms to choose from, meaning the fun is endless. Escape spooky rooms such as the Zombie Roadhouse or Ghost Zone, or get a little magical in the Chamber of Illusions.
According to the website, Breakout boasts the "only escape rooms in Michigan where your personal game host plays an entertaining costumed character based on your theme." This means you are bound to have a unique and entertaining experience.
3460 E Ellsworth Rd, Ann Arbor. 586-359-6944.
---
If you are looking for a critically acclaimed breakout room, look no farther than Decode Detroit. Not only is Decode rated the number one escape room in Michigan, it was recently named a winner in the 2023 USA TODAY 10 Best Readers' Choice travel award contest for Best Escape Room.
Decode offers two locations, one in Ann Arbor and one in Ypsilanti, with four escape room choices. Decode welcomes all ages and contributes 10% of their profits to charity.
3170 Packard Rd., Ann Arbor & 16 N. Washington St., Ypsilanti. 313-438-8054.
---
With locations all over Michigan, Escape Room-Zone offers many choices for thrilling escapes. The Canton location offers rooms that are leveled so that you can choose your own level of difficulty. Beginners can try to escape Medusa's Revenge, while intermediate players can choose from a pirate or witch theme. Advanced escape artists can even experience the Casino Heist.
Escape Room-Zone is connected to Zap Zone so that you might expand your visit to include glo golf, laser tag and more.
41985 Ford Rd., Canton. 734-844-2244.
---
At Clueless Escape Rooms, you choose your experience! Clueless Escape Rooms offers choices of both hands-on and virtual reality escape rooms.
In total, there are eleven escape rooms to choose from (and two that are specifically for children ages 9-14). Find your way off of Castaway Island or through the Candy Caper room while challenging yourself through riddles and puzzles.
5204 Jackson Rd Ste. F, Ann Arbor. 734-260-9180.
---
Located in Novi, 5 Senses Escape Rooms are a unique and hand-crafted experience. Rather than using prefabricated activities, 5 Senses has built each room from scratch in order to create more exciting and innovative rooms. Their Starship- themed room especially allows them to use unique and futuristic puzzles that are perfect for anyone looking for a creative experience that they won't find elsewhere.
40440 Grand River Ave. Suite, Novi. 248-987-2262.
---
Voted the 2022 Best of the Best escape rooms by the Detroit Free Press, Escape Room Novi is a must-see for anyone who loves to have choices. Their website lists a plethora of options for rooms, including Choose Your Own Adventure, Mini-Games, Moderate and Hard Games and new rooms.
These experiences are immersive and add an element of excitement. For example, The Elevator mini-game room even shakes as you try to deactivate two "bombs." One feature that is unique to Escape Room Novi is their mobile escape room experience, which breaks two escape room options to you!
44325 W 12 Mile Ste. H175, Novi and has a sister location in Brighton. 248-308-2500.
RELATED: Tween Hangouts in the Ann Arbor Area
---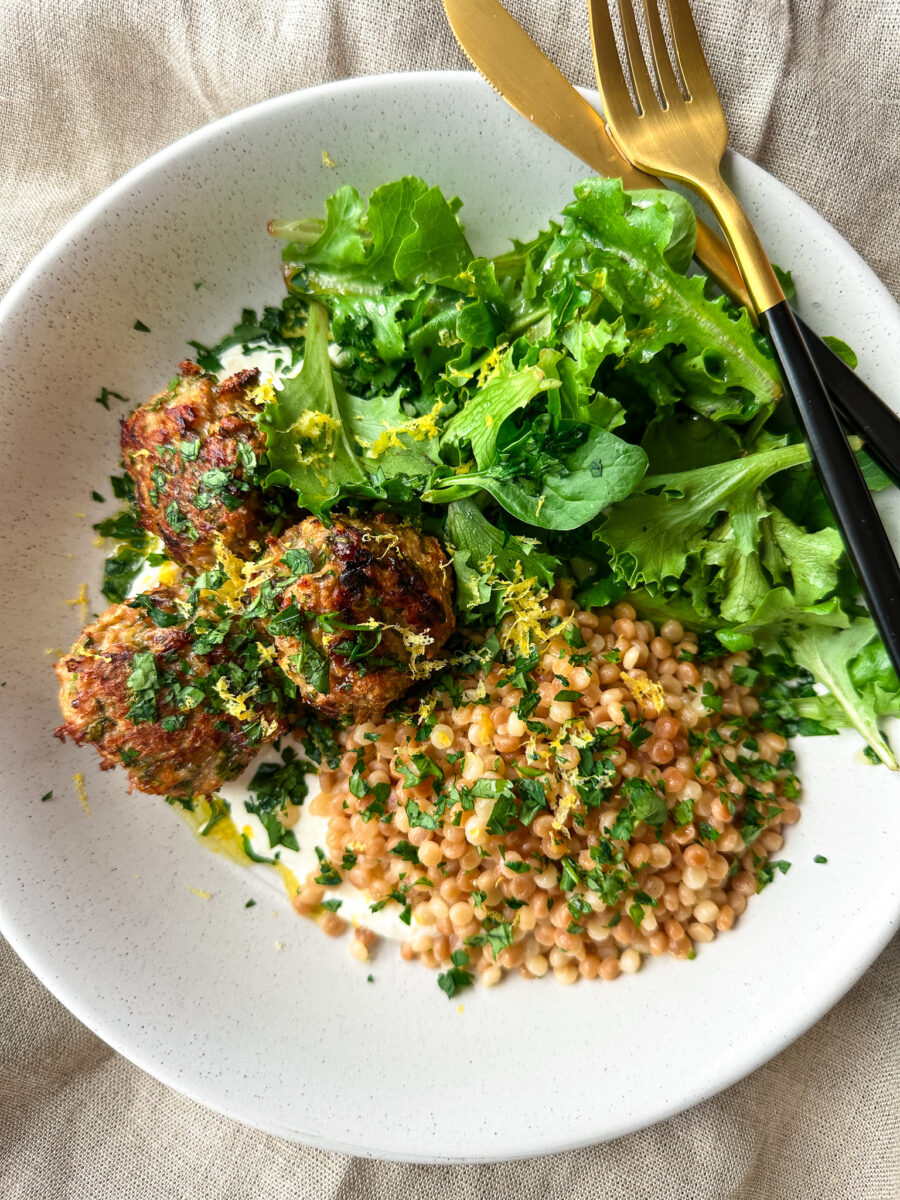 I'm back with another dinner that features easy cleanup and some really delicious flavors. Anyone…
A good night's sleep is a key component of good health. Quality sleep has been…