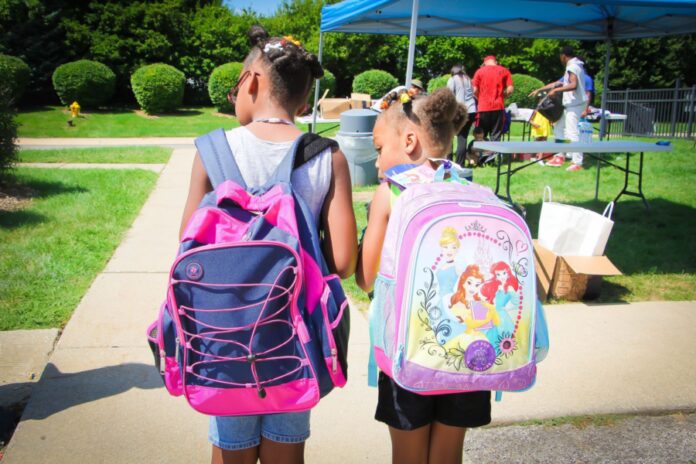 SOS Community Services promotes housing stability and family self-sufficiency in Washtenaw County through collaboration, care, and respect — and has been doing so for more than 53 years.
SOS Executive Director Rhonda Weathers has been with the organization for 13 years and shared information about the nonprofit and current trends.
"We help people who are homeless, housing insecure, and/or food insecure," Weathers said.
Weathers described SOS further.
"We work in Washtenaw County, especially Ypsilanti," Weathers said. "We serve 5,000 people each year with shelter, rapid rehousing, eviction prevention, a food pantry, diaper pantry, utility assistance, and a nationally recognized Parents as Teachers program."
Weathers outlined that 2023 has been a particularly challenging year for their organization.
"In 2023, we have been challenged by a surge in demand for our services," she explained. "Pre-pandemic, we had about 25-35 families on the waitlist for shelter on average. Today, we have more than 150 families living outside and waiting for shelter. This is unprecedented for Washtenaw County and we do not have enough shelter units to house all these families. We are looking to solutions including diversion and prevention to try to address the waitlist quickly and efficiently and prioritize shelter for people who need it most."
Weathers added that the reasons for the surge include the end of pandemic-era assistance for rent-burdened families, inflation causing a 10% increase in the cost of rental housing locally and the lack of affordable housing units for families.
"Similarly, our food pantry used to serve about 125 households a week with free groceries before the pandemic," she explained. "Now we are serving 275 a week. The cause includes inflation in grocery prices and the reduction in SNAP benefits last March."
There are many reasons why SOS helps in so many areas, but here are major reasons Weathers outlined:
Stably house families build stable, thriving communities.

 

Kids who are homeless move an average of five times a year and fall further behind in school with each move.
Stably house children experience healthier growth and development and are better positioned to succeed in school and life.
When families have consistent reliable access to basic needs including housing and food, they have the opportunity to work on longer-term goals including furthering their health, education, and career.
According to Weathers, SOS was founded by a small group of student leaders and faculty at Eastern Michigan University who saw a need for drug-related crisis intervention and wanted to help. In 1973 it moved off campus to River Street in Ypsilanti and SOS expanded its efforts and began providing food, shelter, and even more help for people in need. In the 1980s when economic conditions changed further, SOS became more active and helped those facing housing difficulties.
Some people have thought that "SOS" referred to the international signal for extreme distress, but Weathers explained the history of how her organization started.
"Originally, the students called the organization SOS for Students Offering Support," Weathers said. "Students continue to be involved at SOS as volunteers and interns and continue to make our community a better place to live. But SOS does not really stand for anything anymore."
Weathers stated that SOS has some state and federal funding but also relies on support from community members.
"Community donations help us have the flexible funds we need to respond when needs emerge at the grassroots level," she said. "They also help us meet federal and state grant matching requirements."
She added that there are many avenues to which the community can contribute.
"People can help families at SOS in a lot of ways," Weathers said. "We always need more volunteers at our food pantry, for events, and we also have one-day volunteer opportunities for groups."
In addition, "People can help by organizing drives for food, diapers, or gift cards to help families buy holiday gifts this December," Weathers said. "People can help by supporting local affordable housing development initiatives. Homelessness ends with affordable housing."
To volunteer email volunteer@soscs.org for more information. Visit soscs.org for more general information.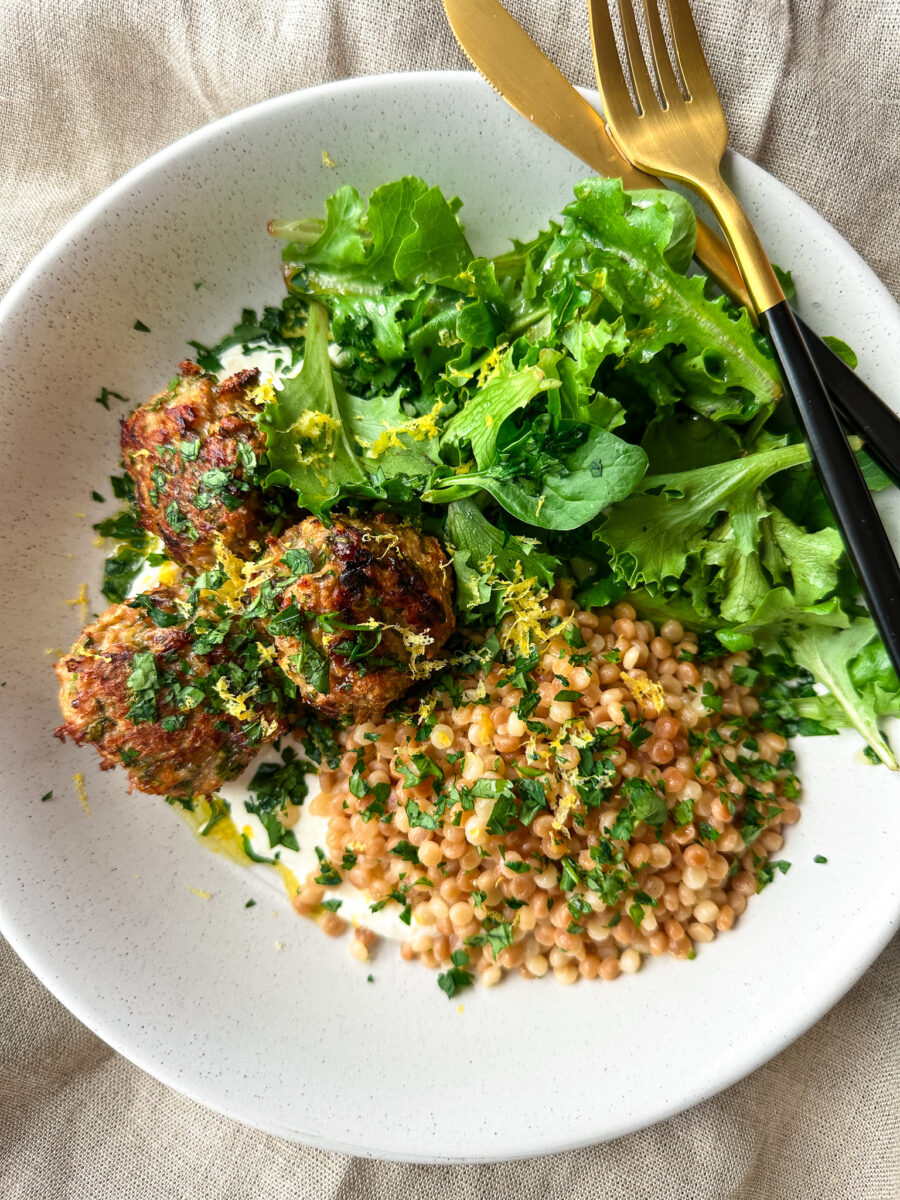 I'm back with another dinner that features easy cleanup and some really delicious flavors. Anyone…
A good night's sleep is a key component of good health. Quality sleep has been…
---